Lost in Night Tour of Beautiful Suzhou
At the recent government appeal of booming culture-oriented tourism, big cities suddenly find nighttime economy growing into the new engine which brings fresh vigor into their efforts to present urban culture and push forward urban development. As a result, Suzhou has developed ever-evolving touring strategies that are quickly updated by new ones. Sightseers are substantially fascinated by the unique lingering charm of "Night Suzhou Tour" when Suzhou Haoxing Night Bus brings them all the way for Suzhou's cute bridges, flowing streams and antique flavor while enjoying delicious food and beautiful night scene.

Playing a key role in Suzhou's nighttime economy, the red bus manufactured by Higer has won the "20th China Patent Award" issued by National Intellectual Property Administration, PRC for its vehicle appearance. The bus head design is inspired by the nostalgia England and its red body presents a pattern of fan covering together with the black windows. Besides, the decorative elements of classical window lattices present the additional South-China grace. Anyone sitting in the wide-body bus (12 meters in length) and resting the eyes quietly on the classic villas while moving backwards leisurely outside the window, will definitely feel pleasure and warmth. To make a "surprise", the bus is furnished with an "electronic tour guide" speaking in eight languages to explain scenic spots in the tour.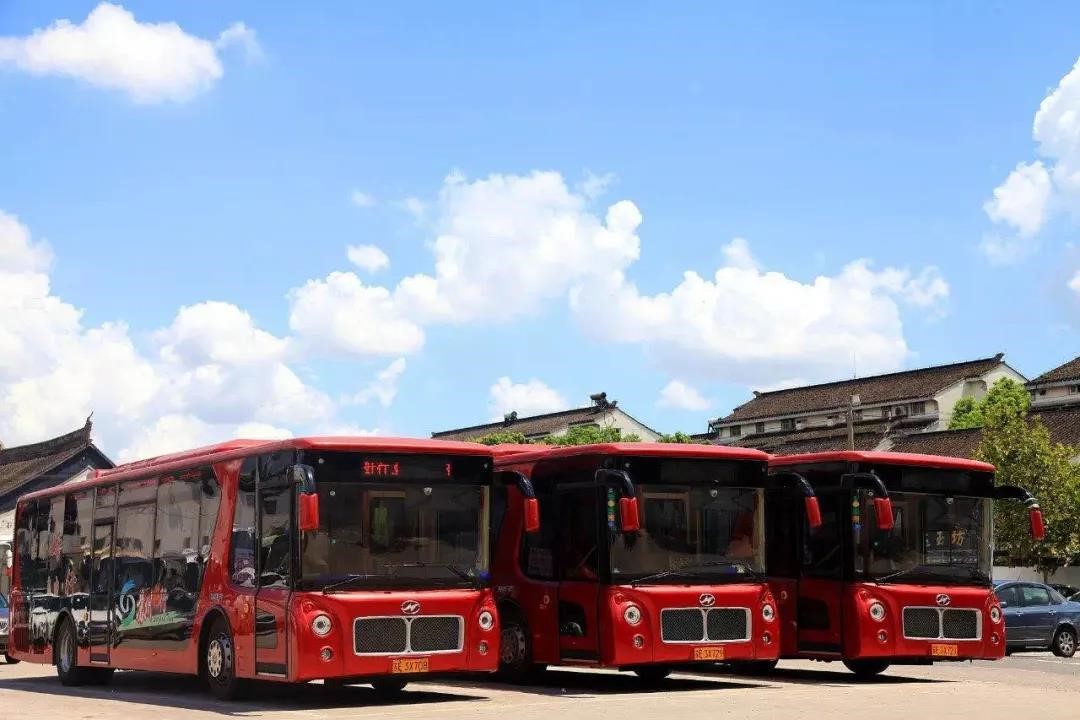 People are invited to night Suzhou to open their mind and appreciate the brilliance, the crowding, the light-laced bridges, streams, pavilions and terraces in the city. The bus drives gently and meets, on its way, the Humble Administrator's Garden, Pingjiang Road, Ouyuan Garden and the city moat. The ancient and new parts of the city are vying for people's attention in the colorful light and shadow, which make it so unreal. Besides, the delicious food and the beautiful scenery make another perfect CP. The cultural creativity market on Pingjiang Road and the Jiangnan theatre in the Master-of-Nets Garden are whispering to remind you to slow down and not to miss the poetry of Suzhou culture and the charm of the night life.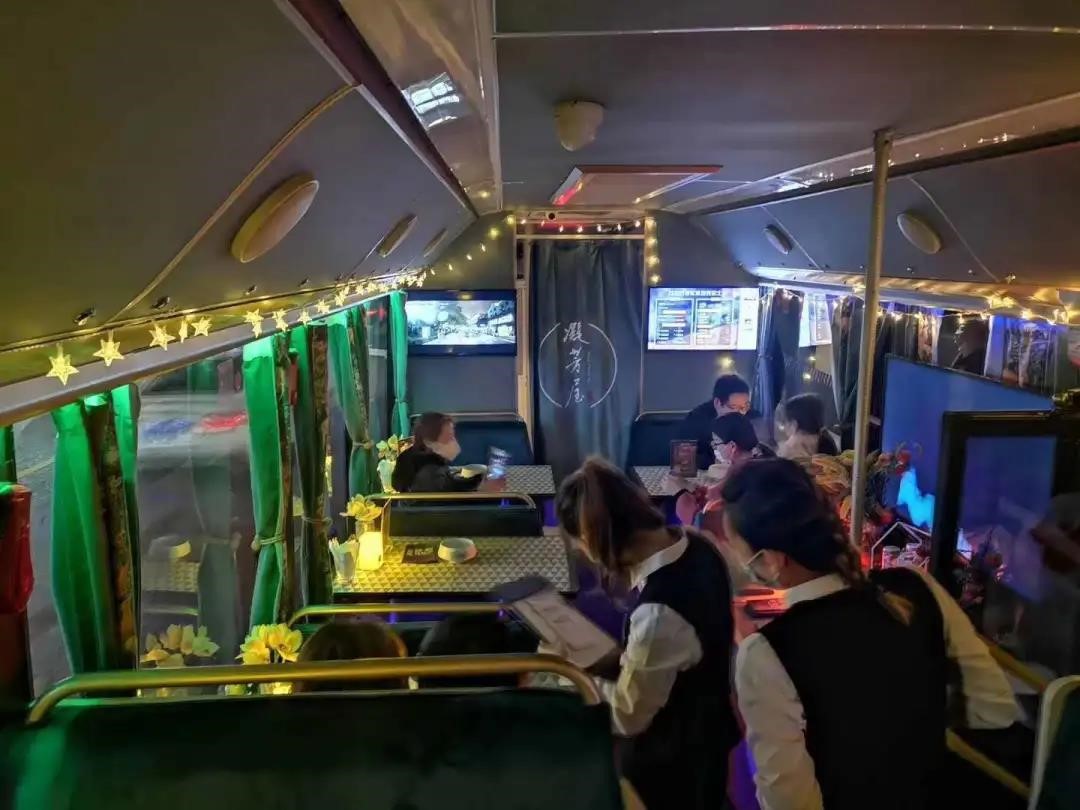 The series cultural tourism experiences with Suzhou characteristics, which are developed centering on "Gusu 8:30", ensure the sightseers can have larger and deeper view in the city. Suzhou has opened its gate forever to welcome the sightseers from all over China, who can experience long walks in the ancient lanes with bridges and rivers and feel the unique South-China style!