Service Has Always Been A Kind of Responsibility and Commitment
The year of 2020 is destined to be extraordinary. In the face of raging epidemic, the country, companies, and individuals are having a hard time in struggling with it. However, as service staff of Higer, we are always on call, even though the epidemic is serious and we are far from the homeland.
Qatar is an important overseas market of Higer Bus, and is estimated to have more than 4,000 buses in total. The Overseas Service Department has been providing non-stopping services here for decades since 2006. During the Spring Festival of 2019, many flights were canceled due to the outbreak of COVID-19. In order to arrive at the service site on time, the Overseas Service Department immediately sent personnel there before the disconnection of flights. The service team of Higer not only reassured customers, but showed their responsibility and commitment to them.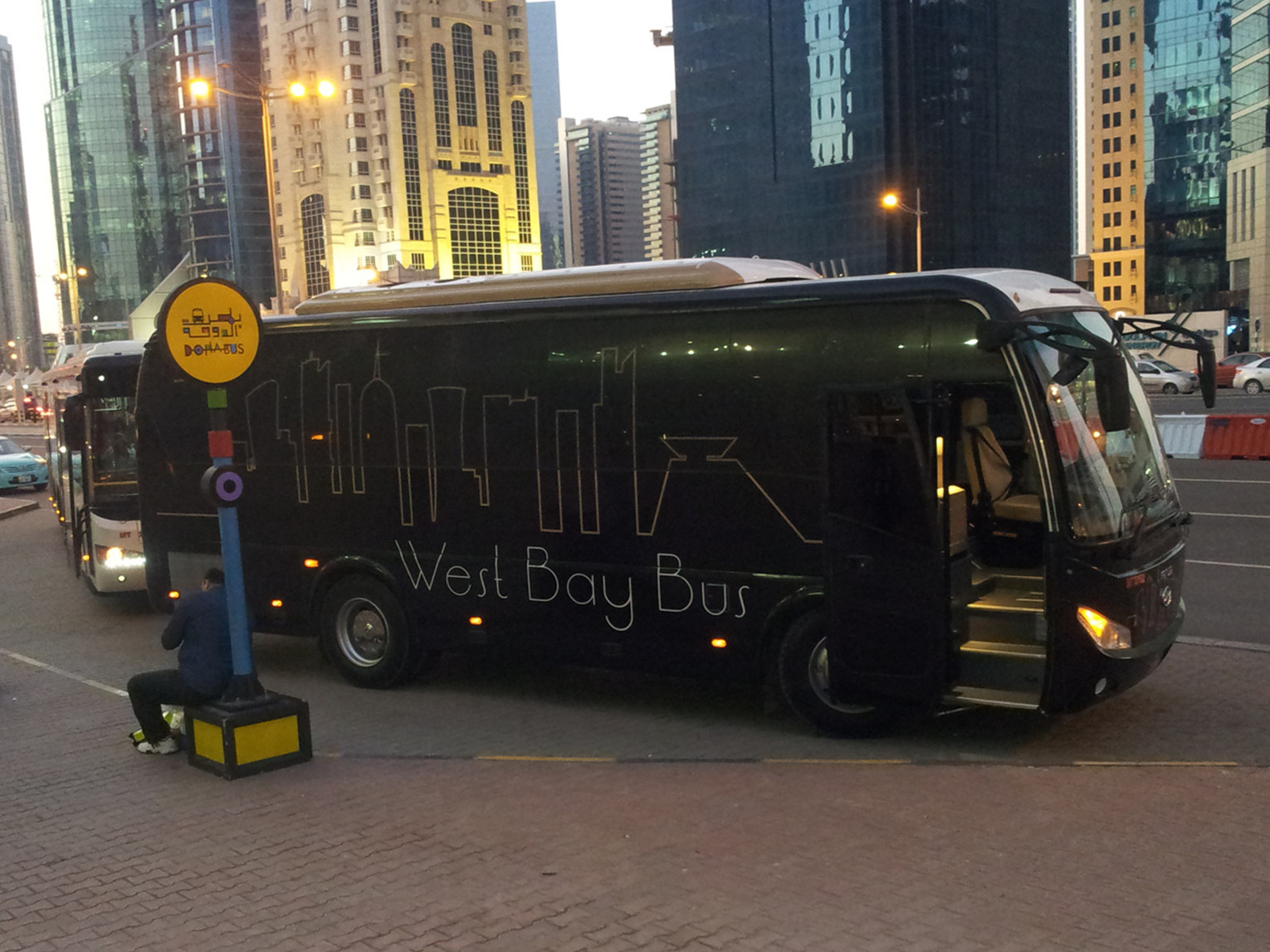 The epidemic broke out in Qatar in March. To control its spreading, the government of Qatar decided to suspend the operation of buses and school buses. Although the running of Higer buses paused, our field service team never stopped. They instantly cooperated with customers to carry out vehicle maintenance after communication. As the epidemic increasingly worsened, and the maintenance workshop personnel of customers even took shifts to work for one day and take one day off, the field service personnel of Higer still performed their duties everyday until most of the maintenance and repair work were done. During the Ramadan, customers suggested that we can come to serve upon their calling. But our service personnel managed to synchronize their schedule with that of customers in order to make sure everything is OK. As long as the customer requires, Higer will be there.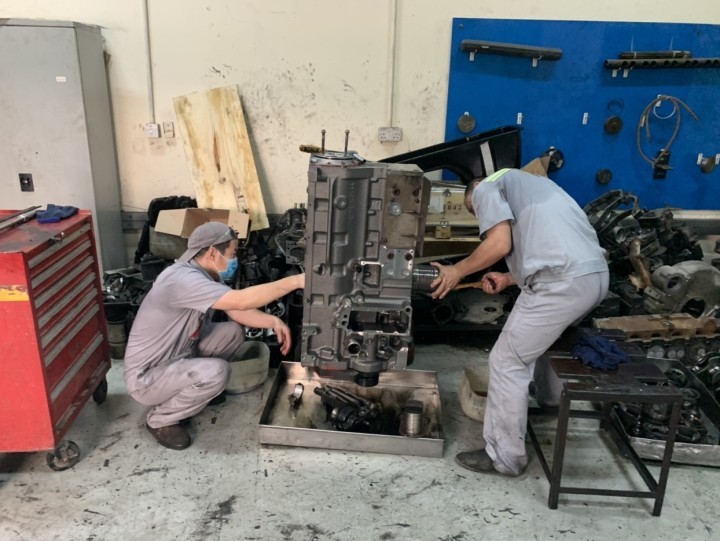 This year, most citizens in China spent a super-long Spring Festival Holiday. However, the service personnel of Higer didn't stop working, who returned to work on 2nd February. As the pandemic in China is effectively controlled, production and operation are gradually resumed. But this isn't the case outside China. Under the circumstances of the new norm, the service personnel of Higer don't gave up but adhere to their posts. China and the world share the same fate. As Chinese people, they are members in the process of revival of nationhood. As personnel of Higer, they shoulder the responsibility and commitment to customers. Faced with the sudden attack of COVID-19 in 2020, Higer is always there to help, and they are always there to assume their duties.