Higer Bus Won the Bidding for Electric City Buses in Seoul, South Korea Again
In July, the South Korea market of Higer Bus announced some good news. During the bidding for route electric bus held in the first half of this year in Seoul, Higer Bus, as the only Chinese bus company that won the bid, obtained an order for 21 electric city buses due to excellent performance, equal to Hyundai, a strong domestic brand in South Korea.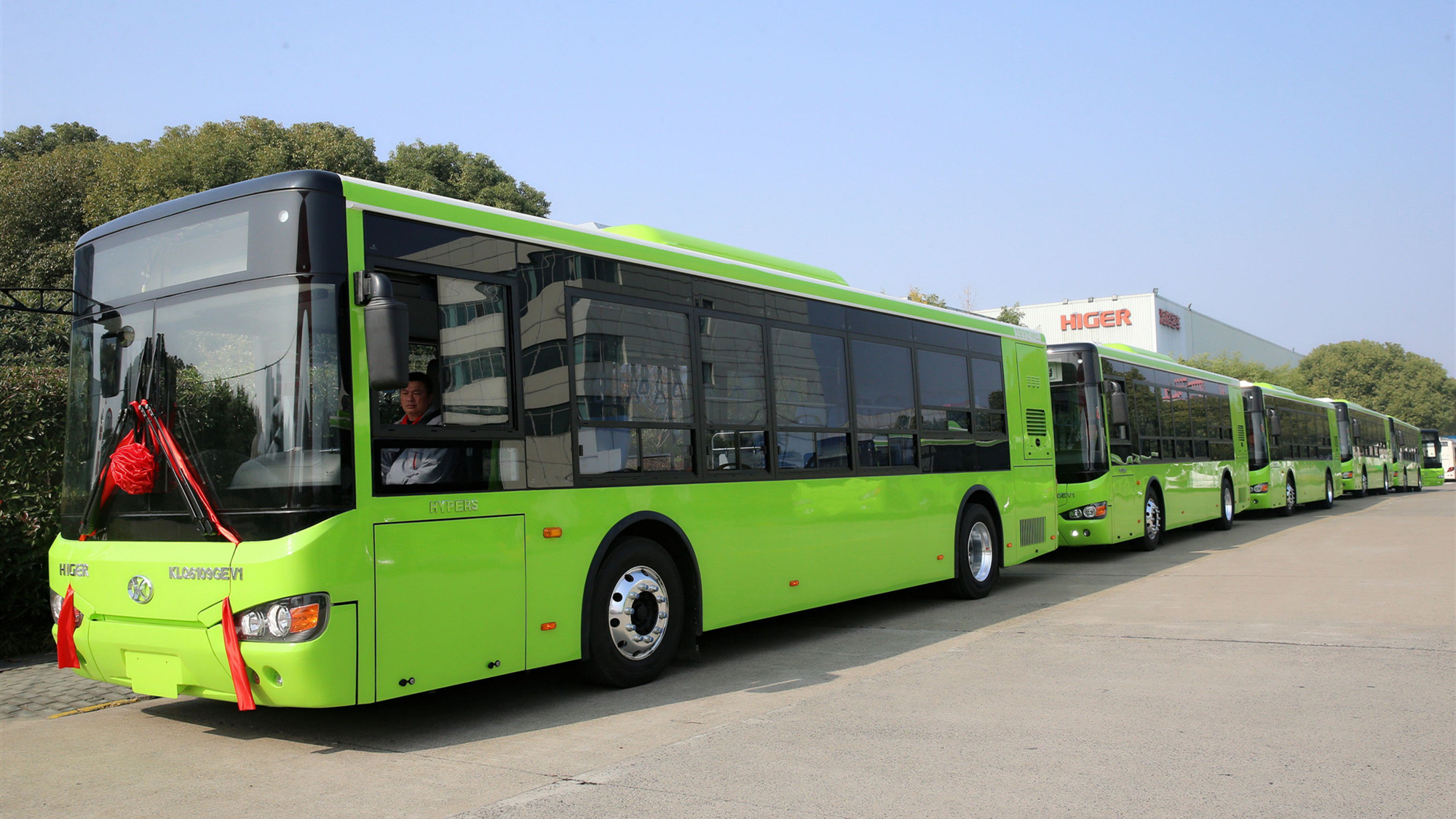 The Higer KLQ6119GEV1 electric city bus that won the bid this time is a customized model dedicated to the South Korea market. Higer Bus not only fully considers the usage habits of Korean customers in terms of appearance and interior decoration, but also adds many special improvements to meet the operational needs of the Korean market. To satisfy the actual road condition of multiple steep slopes in South Korea and the daily high intensity operation of almost 20 hours, this bus is equipped with a high-capacity, fast-charging battery which can be charged by two charging guns, imported high-performance motor, and high-power charging piles to meet the daily endurance requirements of more than 250km in actual urban city traffic conditions.
The Higer KLQ6119GEV1 electric city bus adopts the replace- and repair-convenient three-piece front windshield, separate front and rear bumpers, durable separate sliding side windows with aluminum frame, and light-weight protective steel plates installed at the part where the motor and wiring harness are mounted, strengthening reliability while effectively shortening the maintenance time when the vehicle encounters a failure under high-intensity working conditions to increase vehicle attendance.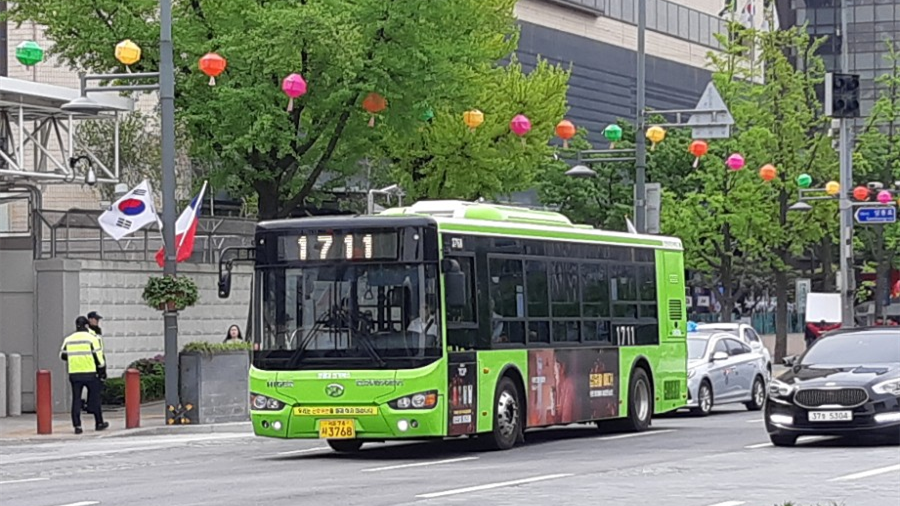 Thanks to its innovative R&D capability to cater customers' needs and the high quality of its products, Higer Bus continue to win the recognition of customers in the South Korea market. Since its first entry in 2018, Higer Bus has exported hundreds of electric city buses to the South Korea market, ranking the first in the number of vehicles of Chinese bus brands. Higer buses operate in cities like Seoul, Changwon, and Bucheon, providing green public transportation to local citizens. In 2019, the South Korea market has introduced 55 Higer fast-charging electric city buses, the largest order for electric city buses exported from China to South Korea so far.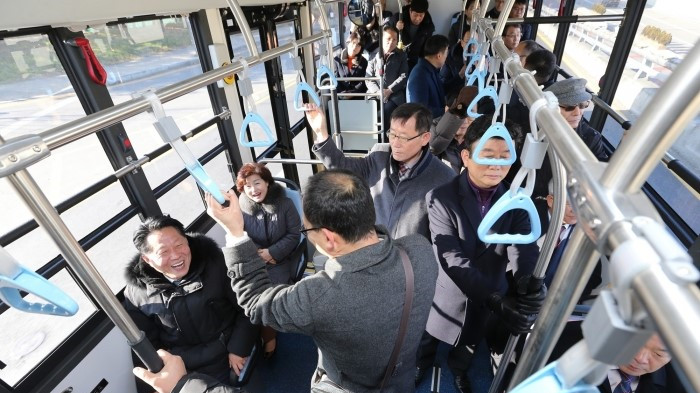 In the future, Higer Bus will continue to move forward and innovate for more excellent products and services to make its own contribution to the environmental protection in South Korea and will provide Chinese wisdom and solutions to the world green public transportation.