Higer Attends China-UAE Economic and Trade Digital Expo
On July 28, the China-UAE Economic and Trade Digital Expo sponsored by China Council for the Promotion of International Trade and the Department of Economic Development of UAE and organized by China International Exhibition Center Group Corporation and the "Embrace China" Executive Committee of UAE came to an end. The Expo provided an online platform that made use of different exhibition and display methods such as graphics, video, live broadcast, and 3D models and supported buyers and exhibitors to communicate and interact with each other instantly with graphics, audios and videos. The purpose was to better serve the Chinese and Arabic business communities in joint response to the impact of the epidemic and provide a platform for exchanges and negotiations among companies from the two countries to build mutually beneficial cooperation.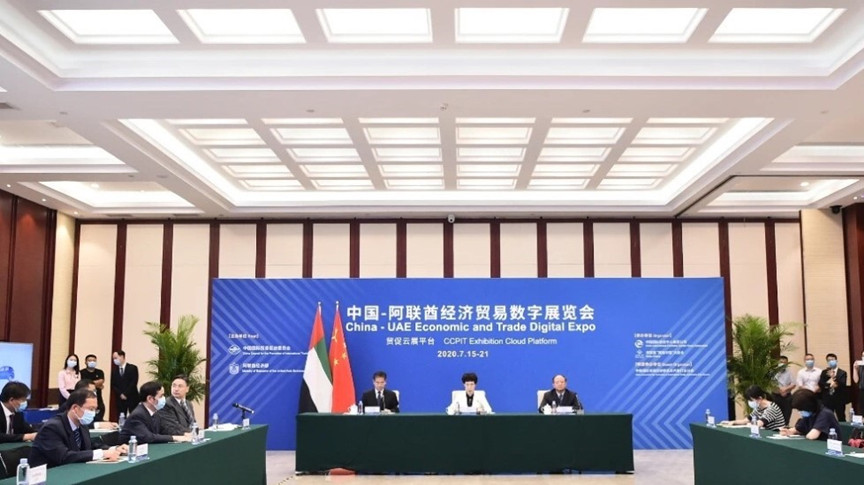 The Expo attracted more than 2,100 companies from China and the UAE, as well as online visitors from 104 countries, including China, the UAE, the United States, Senegal, Saudi Arabia, Singapore, Algeria, Sudan, Canada, and Egypt. Exhibits covered ten major areas, i.e. smart cities, new energy vehicles and auto parts, building materials and tools, smart homes and gifts, new agriculture and food, free trade zones, textile fashion and cultural creativity, tourism, education, and medical products. There were 176,610 visitors viewing the Expo on a cumulative basis.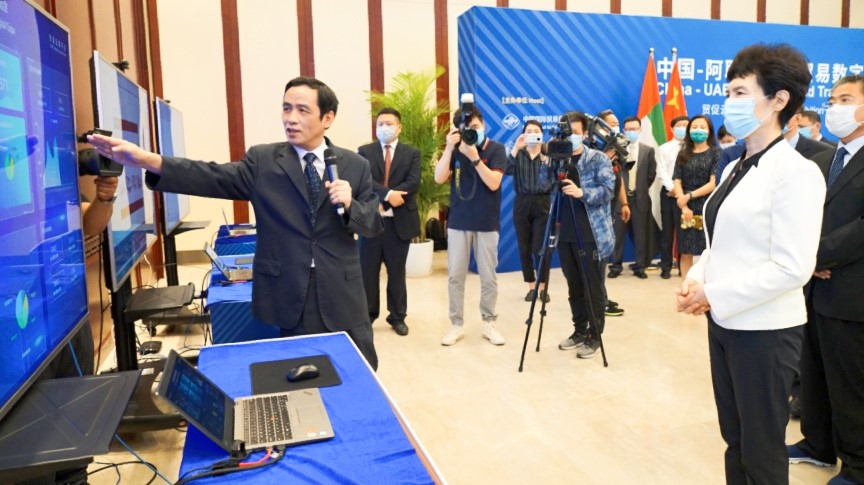 At this Expo, Higer Bus Company Limited came to the Expo with four of its best-selling models in the UAE market. Relying on the "Cloud Trade Expo" provided by the organizer, Higer had an opportunity to communicate and negotiate with potential customers online, and its web page visitors and clicks were at the forefront of the automotive industry. Participation in the China-UAE Economic and Trade Digital Expo was an active attempt made by Higer to break through the traditional expo model and adapt to the transition to innovative branding in the new era. In the future, Higer will sum up the experience in this Expo, make good use of the network technology platform, try innovative brand promotion methods, build more efficient and more communication platforms for customers, and open up a broader space for cooperation and development.