First Batch of 40 Higer Light Duty Vehicles Depart to Myanmar
Recently, in the Higer Bus Factory, two rows of pure white Higer light duty vehicles were neatly parked and poised to depart. Aerial drones buzzed above the sky, recording this moment.
It is reported that this batch of Higer's light duty vehicles will all serve Myanmar, and the first batch of 40 units among this batch order will initially set out. Since 2019, Higer Bus has held six product recommendation fairs with Myanmar dealer of GM company. After repeated communications and in-depth understanding of Myanmar market and road conditions, both parties finally signed a batch contract of light duty vehicles in June this year.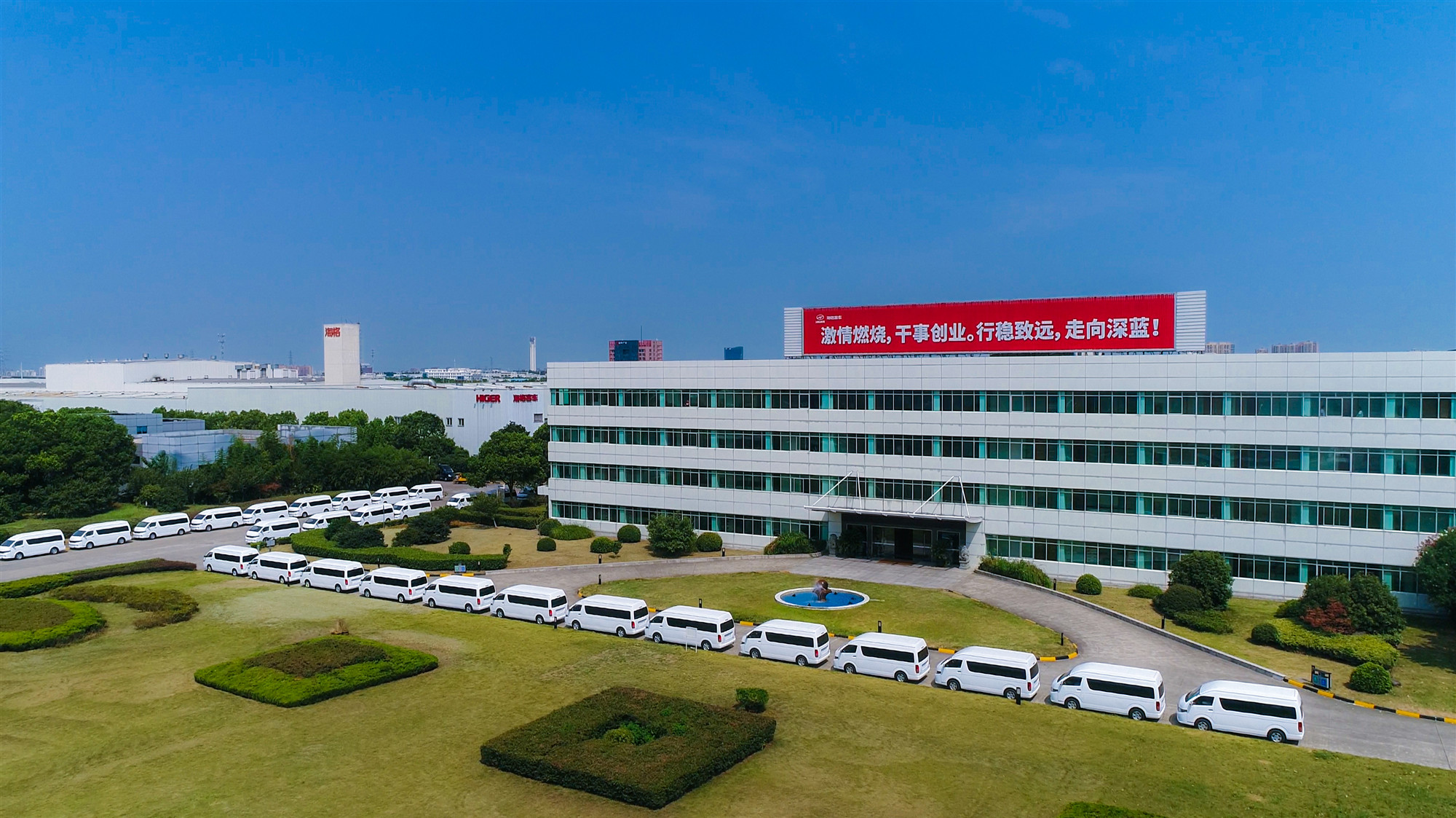 Higer's H5C and H6C light vehicles are upgraded and tailor-made especially for the markets such as passenger transport and tourist groups. This batch of light duty vehicles was recently launched by Higer Bus to address the needs of Myanmar market and operating conditions. This model maximizes passenger capacity and operating economy; the complete vehicle leverages brand-new vehicle manufacturing technology, with distinct lines and lower level of steps, which is professional, considerate and convenient for passengers to get on and off; in respect of seats, substantial optimization and improvement enhance the riding comfort; in respect of chassis, adaptability improvement has also been made based on Myanmar road conditions, delivering more secure and reliable chassis performance; in the meantime, this batch of vehicles are also optimized and improved in terms of interiors, to rationally plan and deploy the driving area and add LED lights, so that the complete vehicle boasts better atmosphere, beautiful and novel appearance.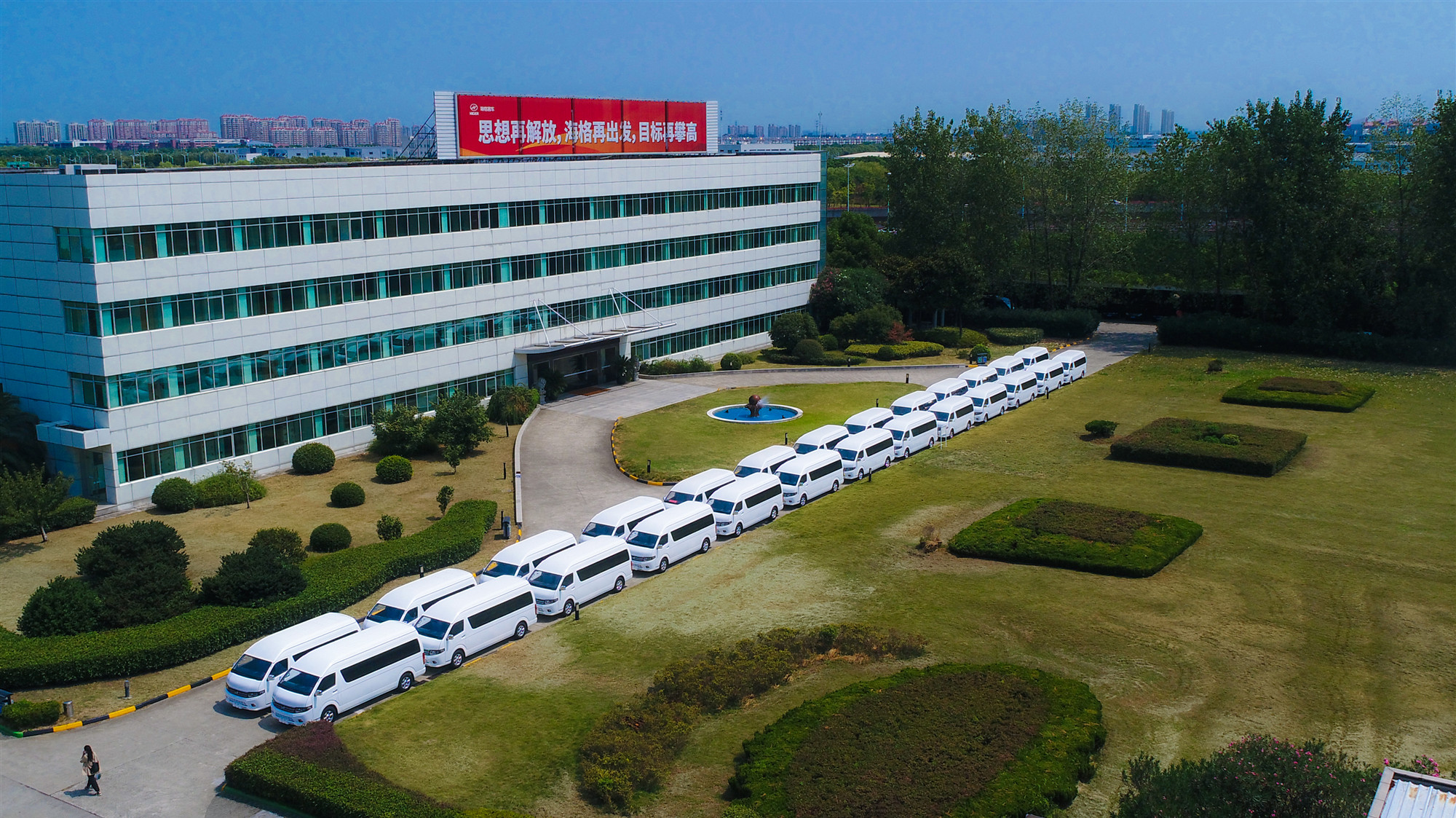 A decade has elapsed since Higer Bus made inroads into the Myanmar market, as its vehicle share on the Myanmar market is also expanding year by year. This year is an extraordinary year, and Myanmar has also witnessed an upsurge of epidemic in these days, significantly affecting local economic development. This batch of 40 Higer light duty vehicles will boost local transportation operation and economic recovery, while Myanmar's selection of Higer buses during the special period of epidemic also fully demonstrates the affirmation and recognition on Higer Bus from Myanmar customers.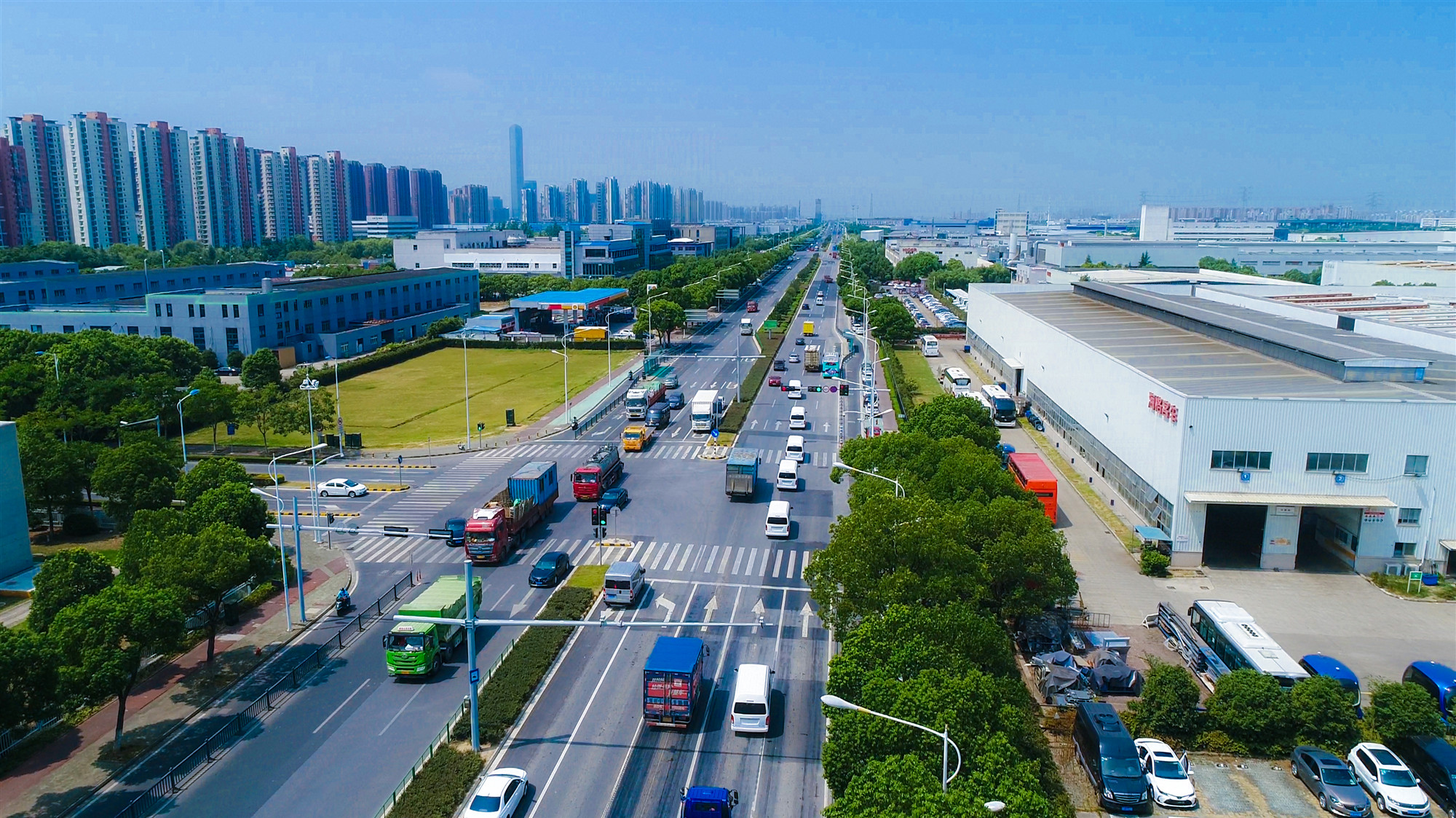 "3, 2, 1, go!" With a command from the fleet captain, pure white Higer light duty vehicles lined up neatly and drove out of the Higer Bus Factory. Looking forward to the future, Higer Bus will unswervingly implement the target of "Higer Takes You Higher", continuously enhance product and service quality, and contribute to Myanmar's public travel industry.