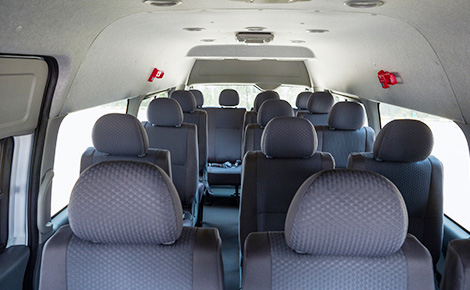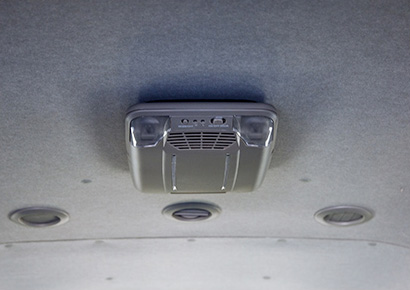 G-BOS intelligent management system, a fleet monitoring system which integrates advanced features and tools to monitor drivers' behavior and capture useful bus data to improve performance and reduce costs.
Tri-soft shaft design, boasts of easy and flexible in operation and meanwhile greatly improves the service life of the soft shaft shift.
Airway panel (integrating reading light, loud speaker with small decorative color light)
The seats are spacious and comfortable.