Higer Bus Takes Mission First and Delivers Service Under the Epidemic
In the spring of 2020, the new coronavirus phenomena sweep the whole world. As the situation of global epidemic prevention is getting increasingly sever, the overseas service teams of Higer Bus still remain at their posts to provide improved bus services to over 100 countries and regions worldwide including Qatar, Serbia, and South Korea in a responsive and efficient way.
In South Korea, the overseas service team of Higer Bus explored a new service model under the double requirements of guaranteeing both the after-sales service as well as the prevention and control of the pandemic. To cope with the situation that on-site service is unavailable, Higer Bus launched remote after-sales plans, patiently instructing customers to solve issues by way of video connections. For problems that can't be solved by customers themselves, the service engineers of Higer Bus will stay at the scene, reach a consensus with customers on off-peak maintenance, and meanwhile leave part of the maintenance work after the end of night shifts. By doing so, Higer Bus minimized the impact of the pandemic on timely provision of after-sales services and greatly reduced the risk of epidemic for service engineers and customers.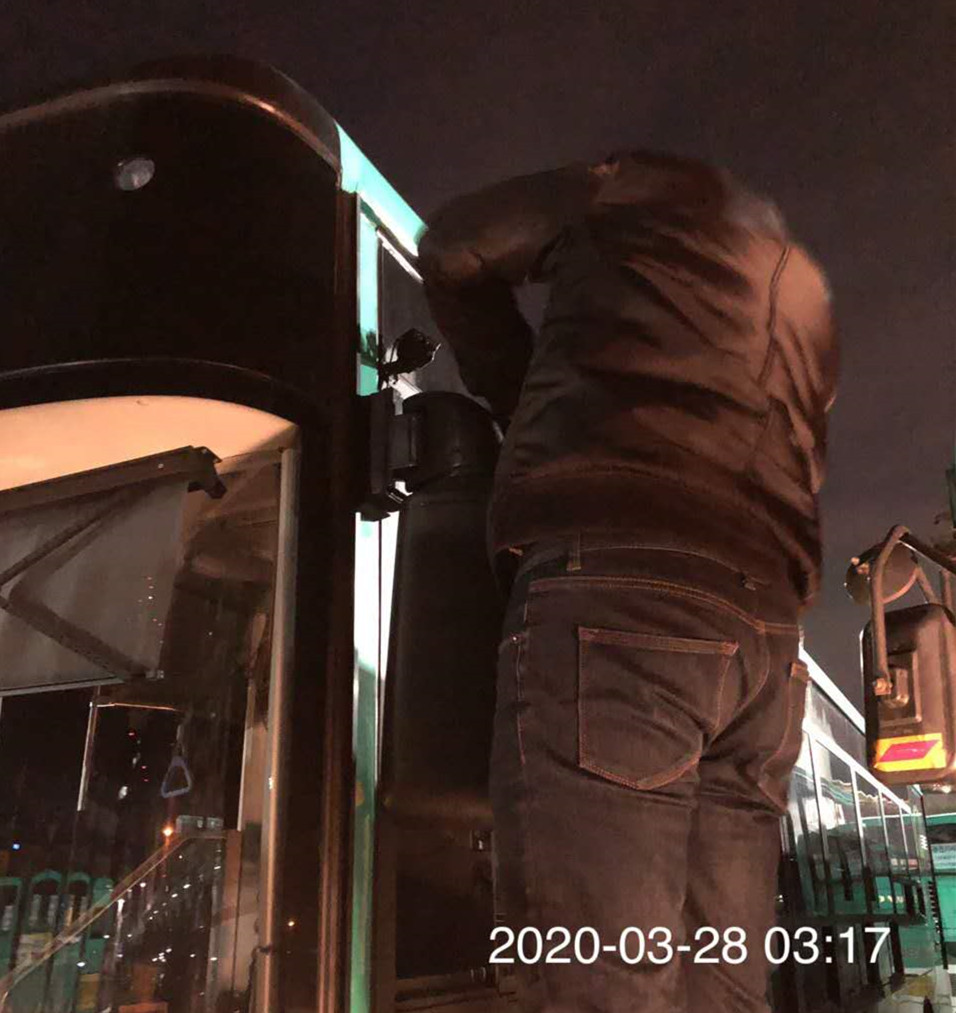 In Serbia, Higer Bus created the maximum batch order of Chinese buses exported thereto, so it's of great importance to maintain the normal operation of Higer buses therein during the epidemic. During the key period in epidemic prevention and control, Higer Bus dispatched foreign service personnel to stay in Serbia and provide services. Meanwhile, Higer Bus also arranged for domestic service engineers to end their Spring Festival holiday early and fly to Serbia to jointly provide services abroad. Yu Xi, a representative of service engineers, arrived in Serbia after spending over 40 hours on the road and discussed at the same night the vehicle problems and service needs with Ivan, the foreign service personnel. He handled more than 30 maintenance items including engine, EBS, heater, and door control, and participated in major projects such as the first maintenance of 40,000 kilometers, offering a strong support to the normal operation of after-sales services in Serbia.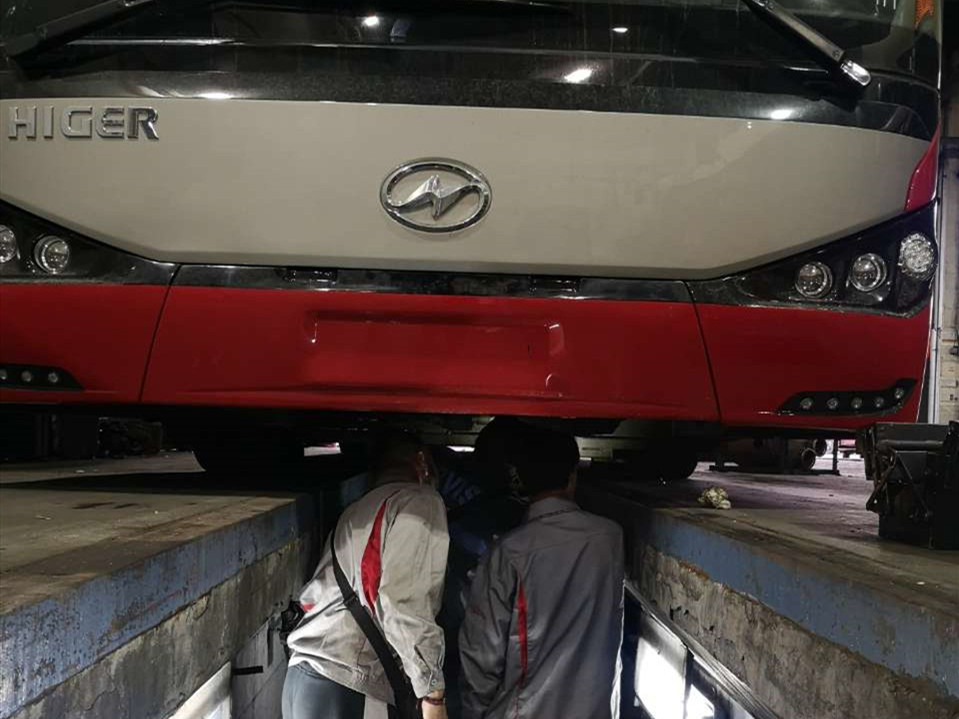 As a key market of Higer Bus, the possessing capacity of Higer buses in Qatar is over 4,000, demanding a higher requirement on after-sales for vehicles. In February, Qatar Airways issued a notice on cancellation of all flights to and from Mainland China. In such an emergency, Fu Cong, an overseas service engineer of Higer Bus who returned to China just 10 days ago, immediately flew to Qatar from his hometown Anhui Province. After his arrival, Fu directly dedicated to the intense after-sales maintenance work after the end of his quarantine. Faced with customers' worries about the risks of coming all the way here under such a severe situation, he answered, "Higer buses are still there! There's nothing to be afraid of!"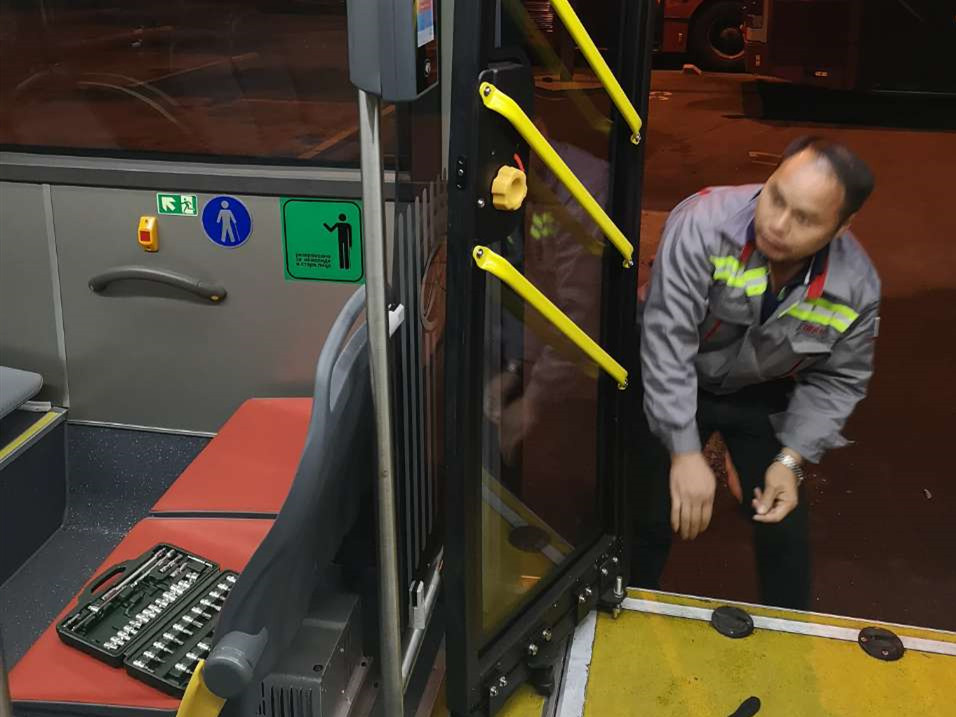 The epidemic is ruthless but we bring our care. Higer Bus has never changed its goal of "shortening the distance between us". No matter what happens, Higer Bus will always adhere to its original intention and provide all-around and timely after-sales services to every customer. Higer Bus takes mission first and delivers service regardless of the epidemic!