The World's First Fully Connected L4-Level Autonomous Driving Bus Was Launched in Suzhou
On September 21, the world's first fully connectedL4-level autonomous driving bus was launched in Suzhou. The autonomous drivingbus is jointly built by Higer Bus, AllRide.AI Technology Co., Ltd. (AllRide.AI) and Tianyi Transportation Technology Co., Ltd. (Tianyi Transportation).
It is understood that the world's firstautonomous driving bus based on cooperative vehicle infrastructure system(CVIS), "Synergy No.1", is designed and built based on the classicmodel of Higer "Qingyuan". Through the overall empowerment of the fullstack solution of VICAD from Allride.AI, the three parties cooperate to developmass-produced autonomous driving buses equipped with advanced intelligent kits,filling the gap in the industry, to build the world's first autonomous drivingbus based on vehicle-infrastructure cooperation (VIC). Not long ago, Allride.AIand Tianyi Transportation jointly released the "Light Vehicle·FamiliarRoad" VICAD system in Suzhou HSR New Town. With all vehicle sensorscovered and relying solely on road sensing, the lightweight autonomous vehicleruns a long distance at L4 level for a long time on high-level holographicintelligent roads. "Synergy No.1", another fruit of the "LightVehicle·Familiar Road" system, has been put into trial operation onhigh-level intelligent roads near Suzhou North Railway Station.
Robobus of "Synergy No. 1" willfirst be put into operation in the core area of Suzhou Xiangcheng HSR New Town,striking a balance between business and travel convenience needs. In the firstbatch, more than 20 stations for business and convenience will be set up,covering high-speed railway north station, Jinke Hotel, Yangtze River DeltaInternational R&D Community starting area, business district officebuildings, residential areas, schools and other traffic points with high travelfrequency.
The combination of Higer , Allride.AI andTianyi Transportation is a cross-industry deep collaboration, covering theprofessional fields of complete vehicle manufacturing, VICAD technologyapplication and intelligent transportation platform operation, which willprovide rich technical reference and scenario application for thestandardization of VICAD buses. The deepening of cooperation among the threeparties will be a strong impetus to the research and formulation of relevantindustry standards and national standards for autonomous driving buses based onintelligent connected routes.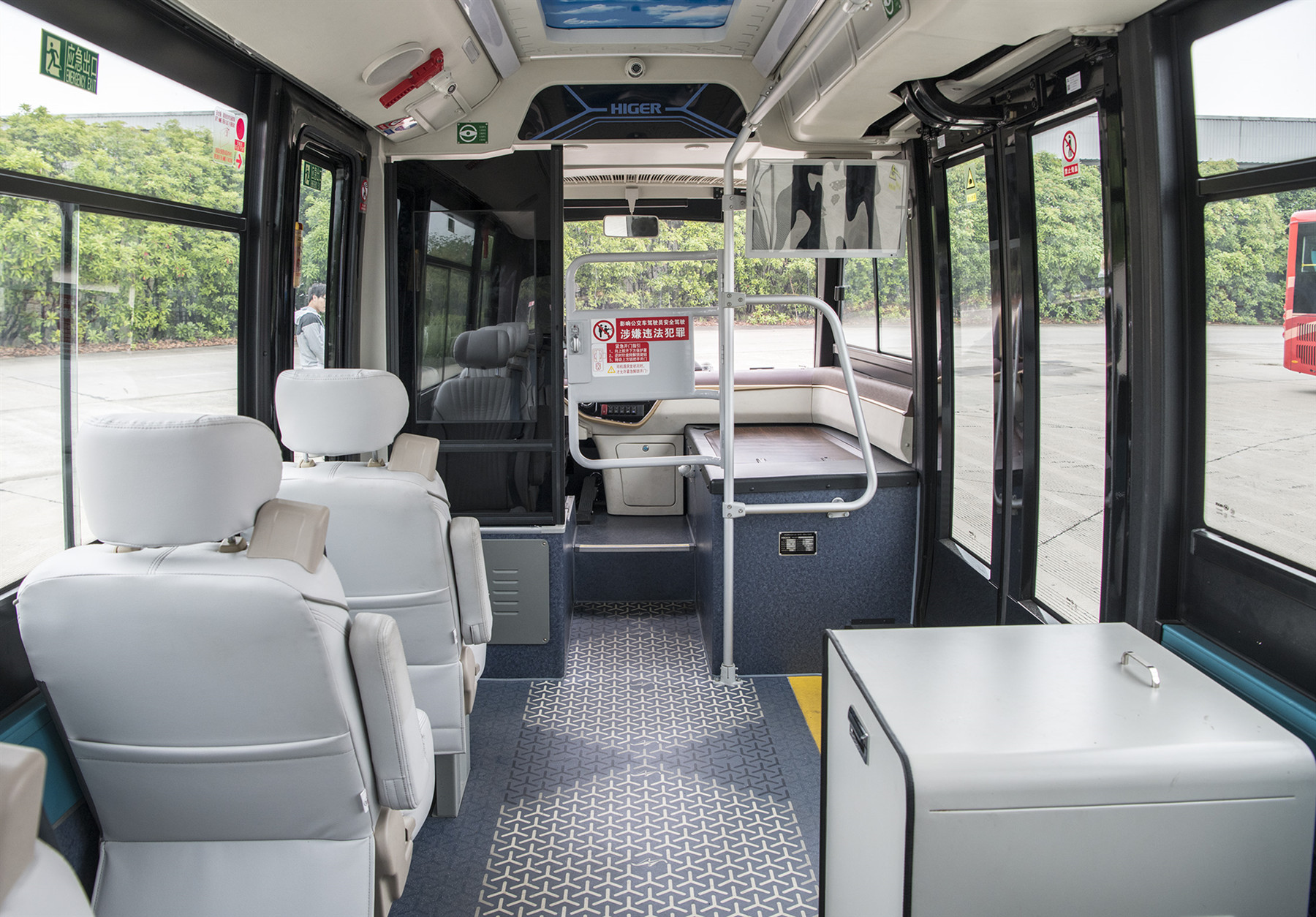 In the future, we will continue to cooperate with Allride.AI and Tianyi Transportation in the development of high-level autonomous driving buses based on vehicle infrastructure collaboration, and jointly promote the commercial operation of VIC buses.